A Trosnoth game has two teams

The aim of the game is to conquer all enemy territory

You can only capture a zone that's next to yours


To capture a zone, your team must have more players in that zone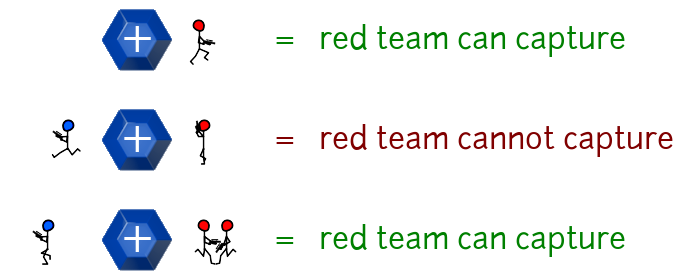 To capture a zone, touch the spinning orb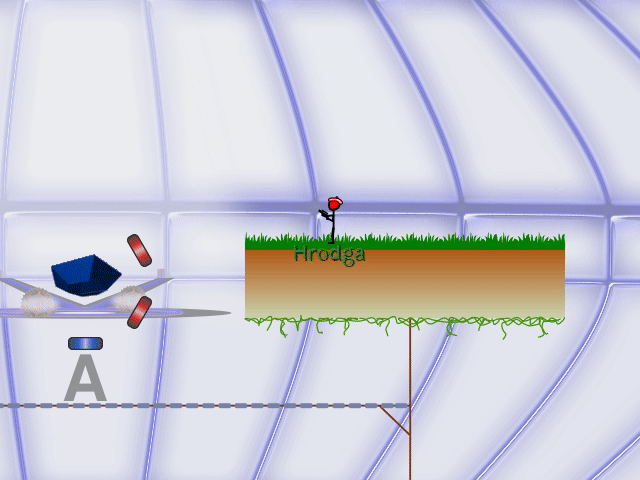 If your territory is cut in two, you will lose the smaller section

To move, press WASD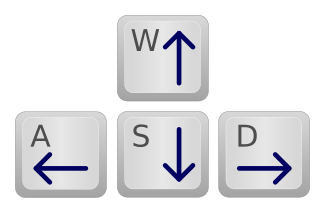 Aim and shoot with the mouse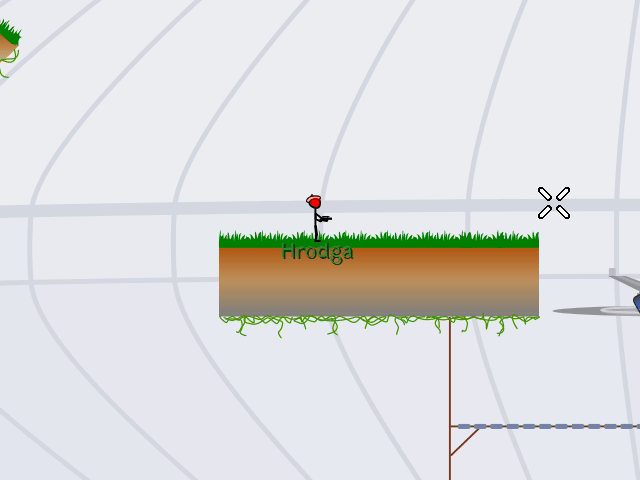 Use the right mouse button for grappling hook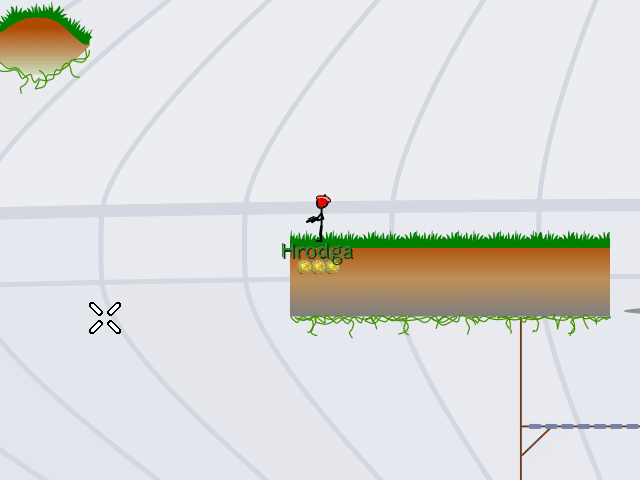 Earn coins by killing enemies and capturing zones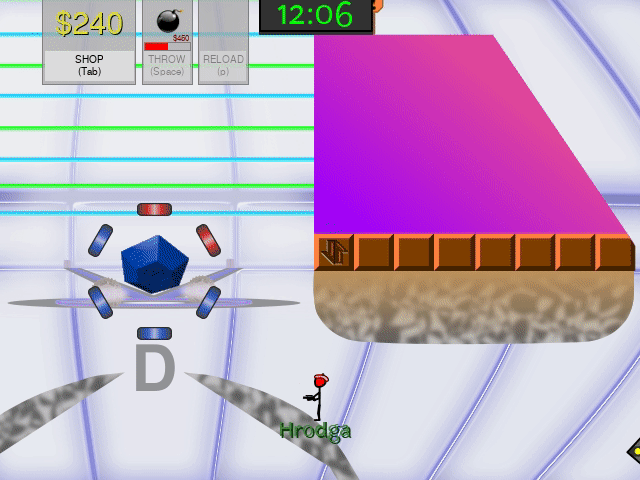 Use coins to buy upgrades in the shop menu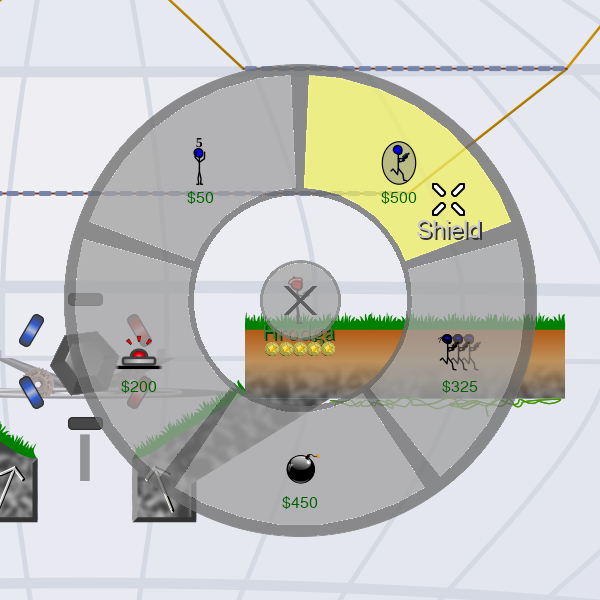 When you die, move your ghost to a friendly zone and click to respawn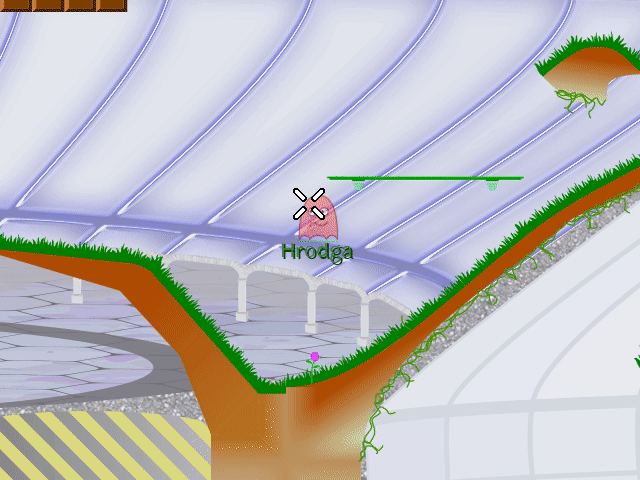 And that's about it!
Trosnoth is open source software, and is available under the GNU GPLv2 license.
The latest release of Trosnoth is v1.18.1.
See this page for details on running Trosnoth from the source code.
Previous Trosnoth releases can be found here or on PyPI.
Trosnoth is developed by volunteers who love playing Trosnoth. You can help out! Right now we'd love to hear from:
Python programmers
Artists or others keen to design or draw new levels
Anyone who can design or record sounds and music for Trosnoth
Writers who can write documentation for players
Writers who can write documentation for new programmers
Teachers who can help write a curriculum for using Trosnoth to teach coding principles
Organisers to run public tournaments
Anyone with the skills to build a Trosnoth installer on OSX
Anyone with skills to help publicise Trosnoth
People with ideas of other ways to improve Trosnoth
If you're keen to get involved, create a ticket on the issue tracker, and select 'Offer to contribute', then introduce yourself.
If you'd like to contribute financially to the development of Trosnoth, you can do so here.